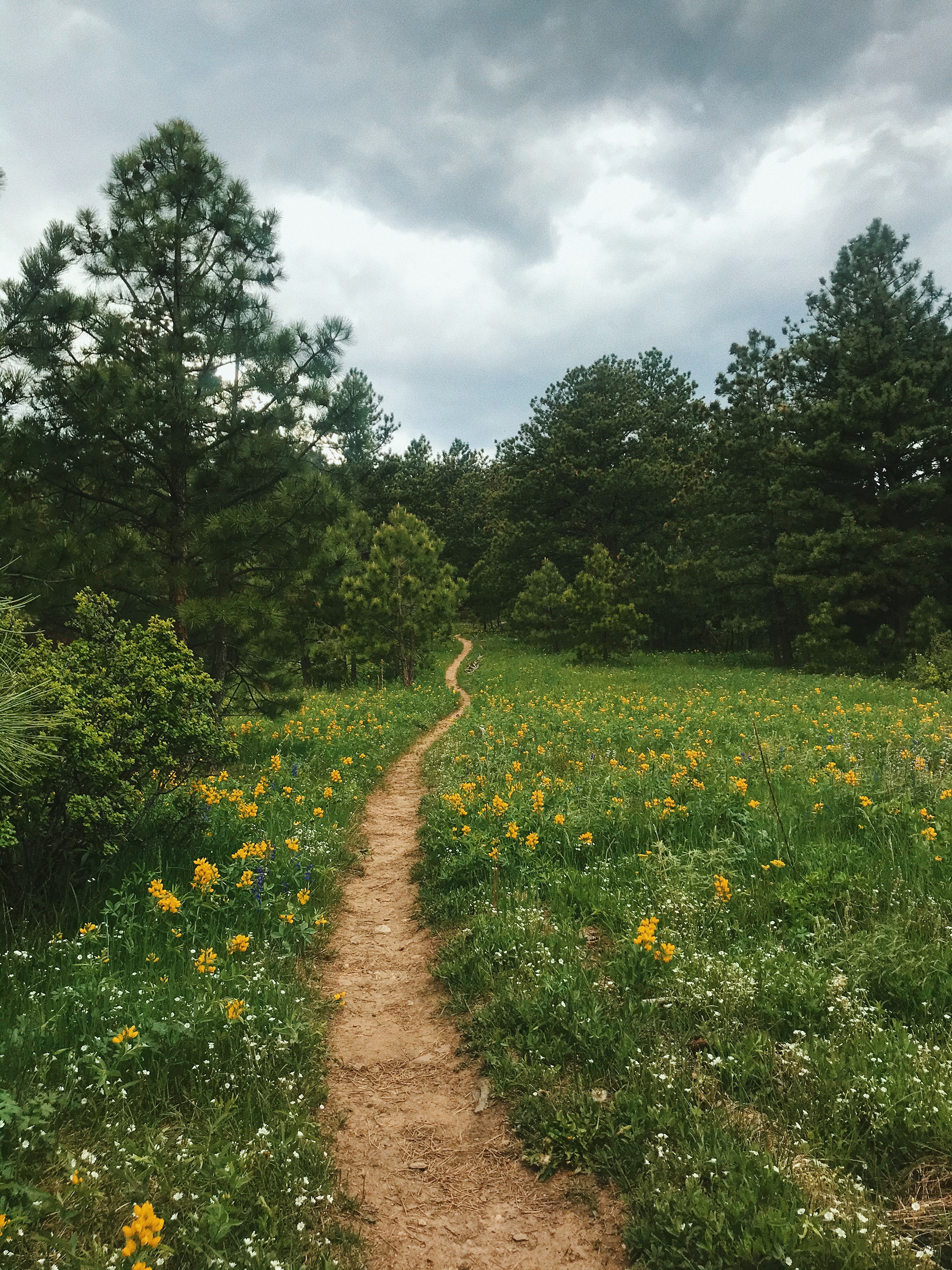 Hiking Stone Mountain which was unforgiving at times with a 360 view to finish it off. 
View the recording on AllTrails
. Later we made our way into Rocky Mountain National Park which was limiting visitors unless you were driving through. The drive did not disappoint and was rather cold and windy which is to be expected as you make your way up over the pass. We later ran into a herd of Elk.
Pretty sure Pueblo wasn't the place we wanted to move, we decided to check it out just to check it off the list. The weather is certainly more like a desert town with a great swimming location. We went for a hike on The Duke, Arkansas Point and Staircase Loop in Lake Pueblo State Park. 
View the recording on AllTrails
. It is really cool to see all 4 seasons happening in the same state. I live in Ohio so I can normally experience the 4 seasons in one day without leaving my house but it doesn't look as good.
Leaving Colorado with just a week of exploring, I felt unsatisfied and the want for more time. Not knowing it, I would be coming back in October to work remotely and soak in what life could be like in 2021 while I helped my Mother find a place to move.

Second night in town we checked out Star K Ranch Open Space with my moms maid of honor/longtime friend. This area did not disappoint and an easy place to enjoy a mellow walk. That weekend I took on a much more torturous hike with Kelsie & Jordan while hauling 30lbs of clothes, food, beer and shelter up Middle St. Vrain Trail to Red Deer Lake. The campsite elevation was above 10k which made for a cold night and wearing all my clothes.
View the recording on AllTrails
.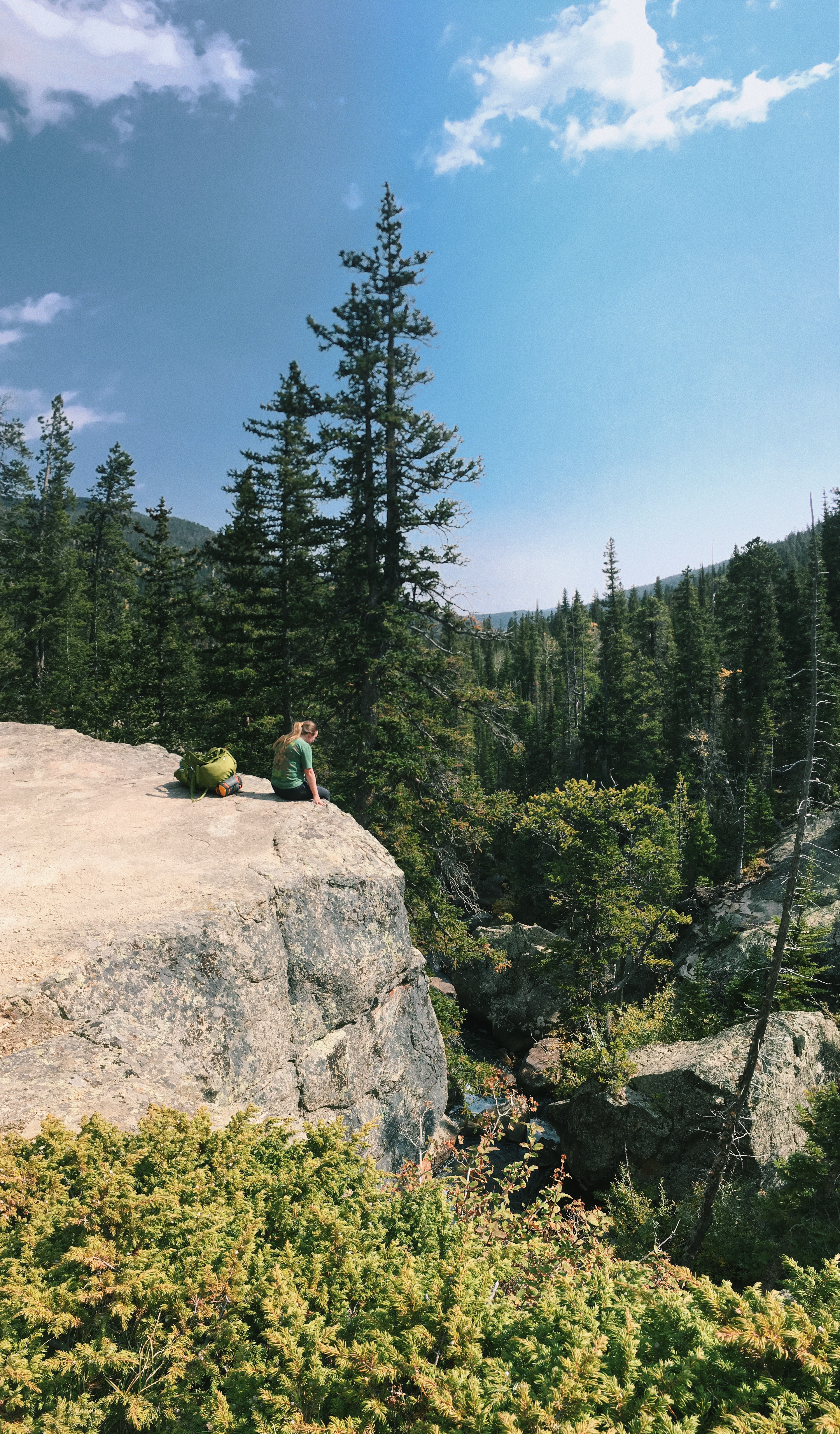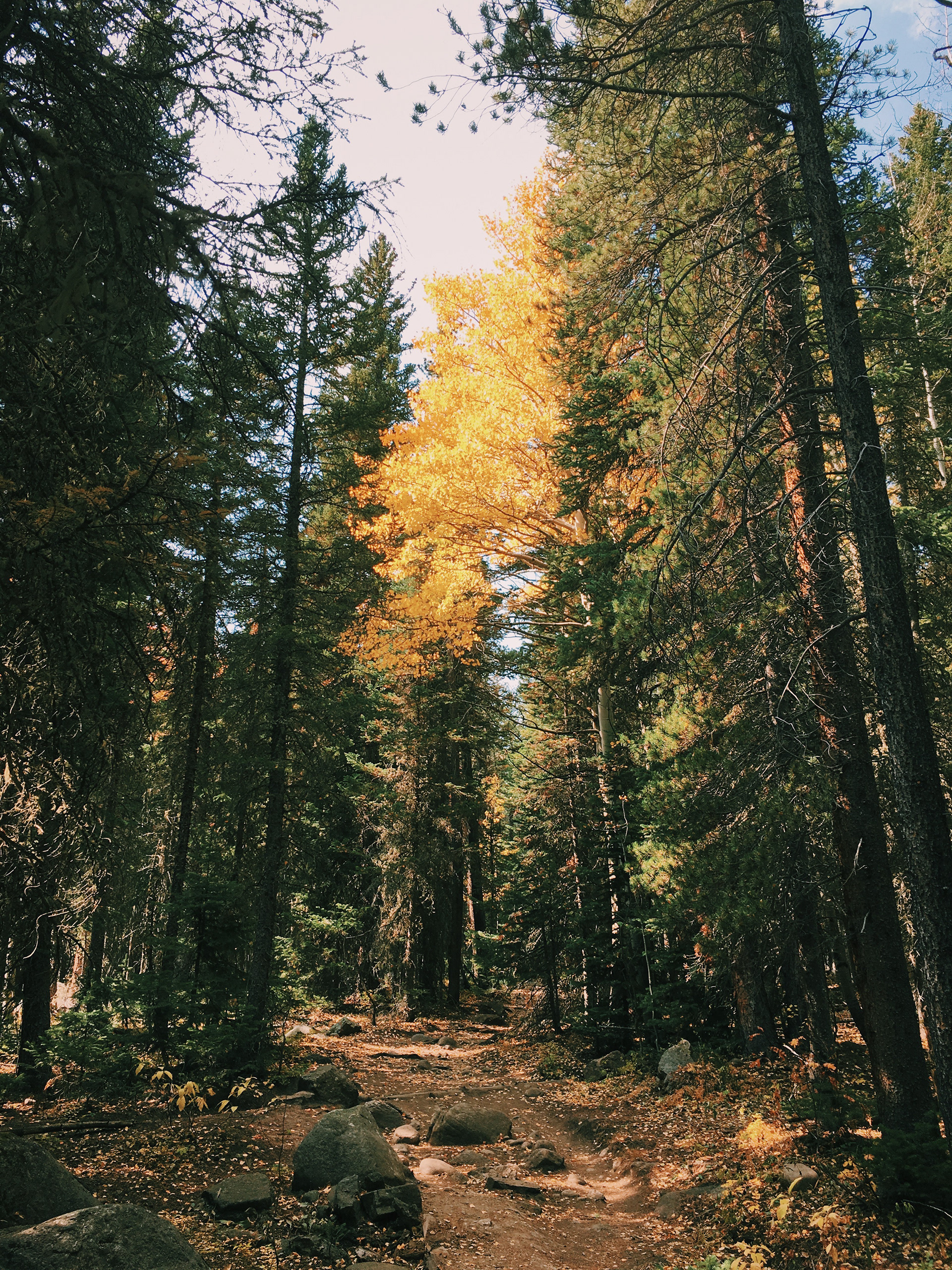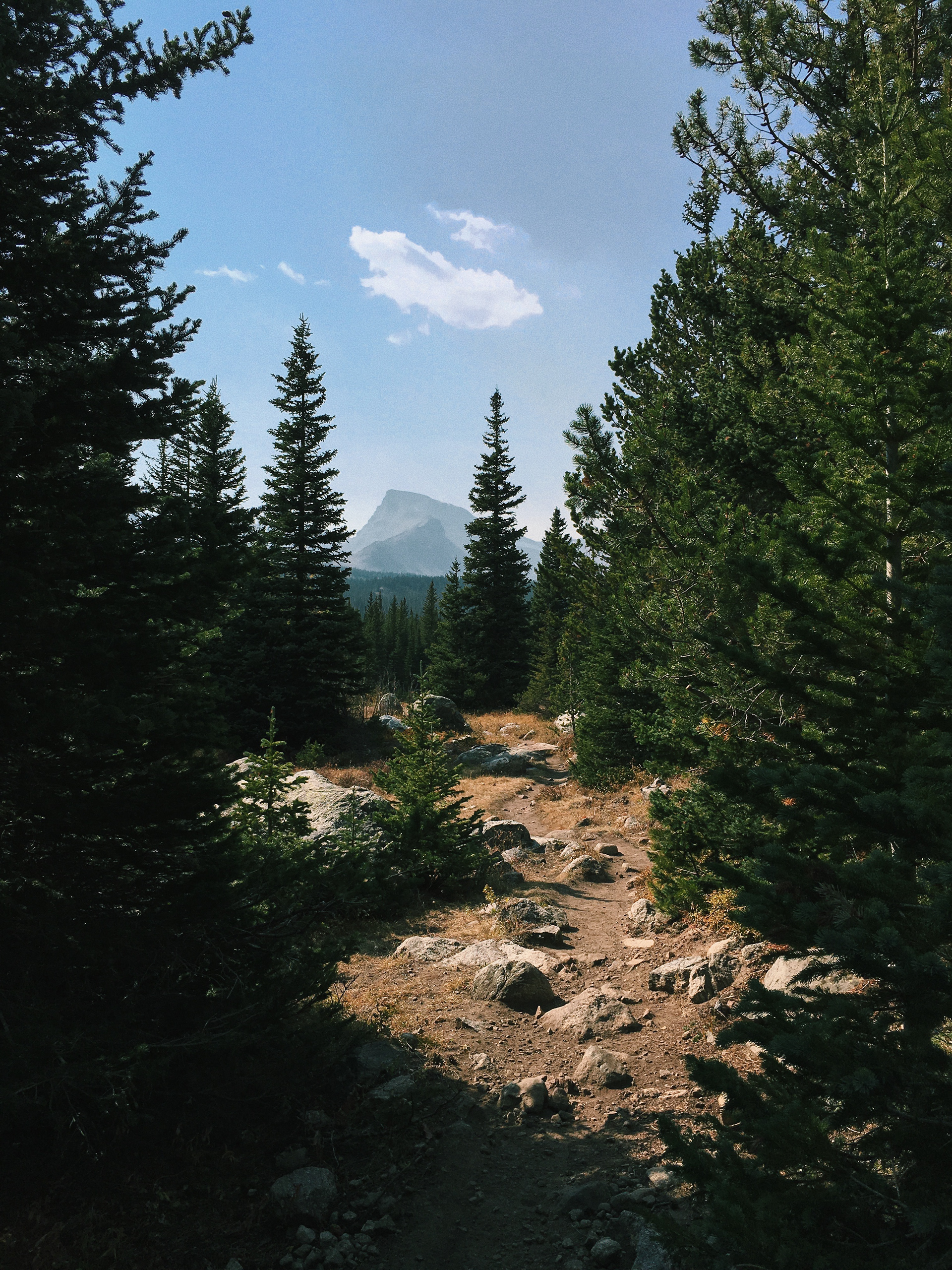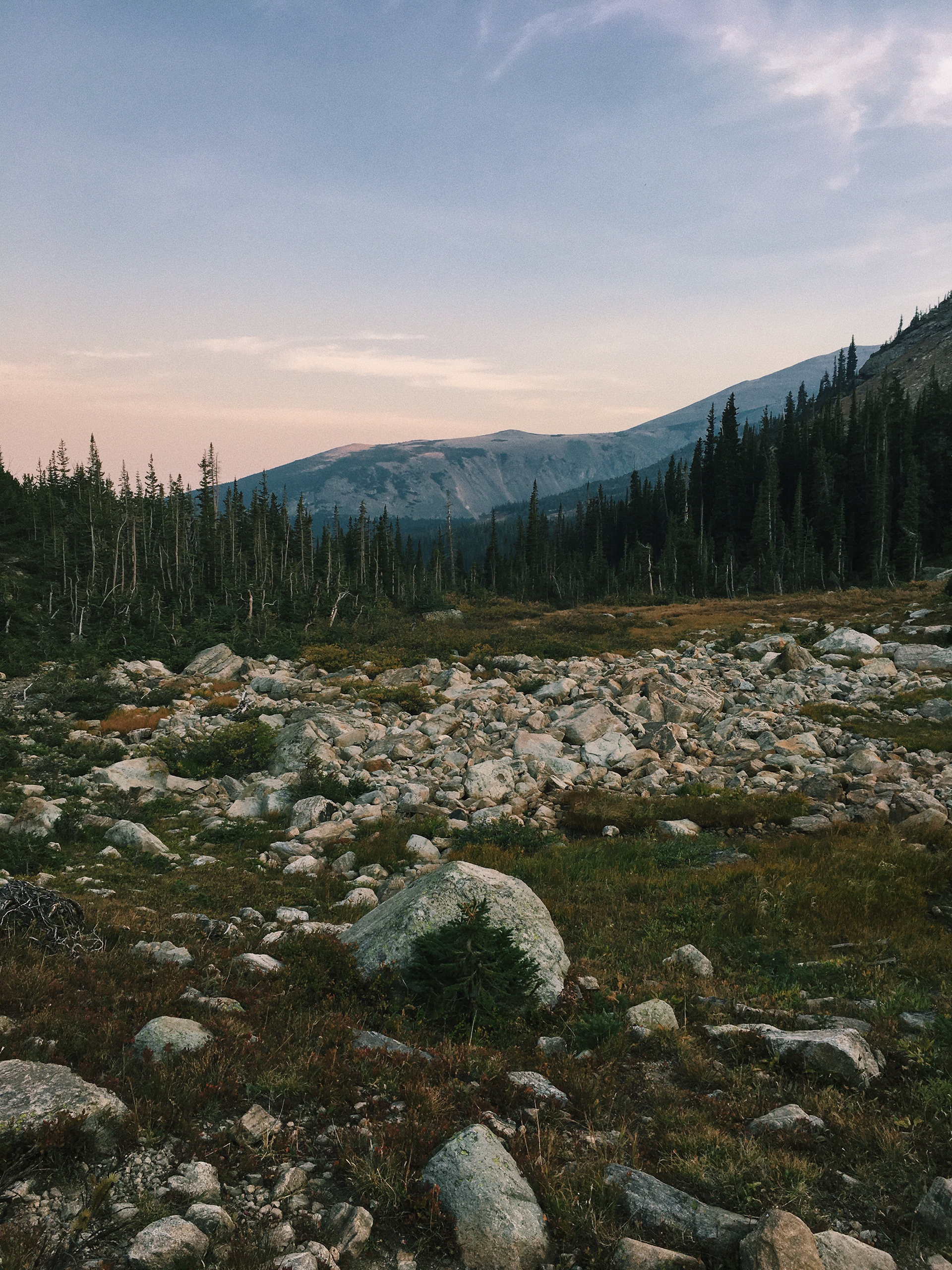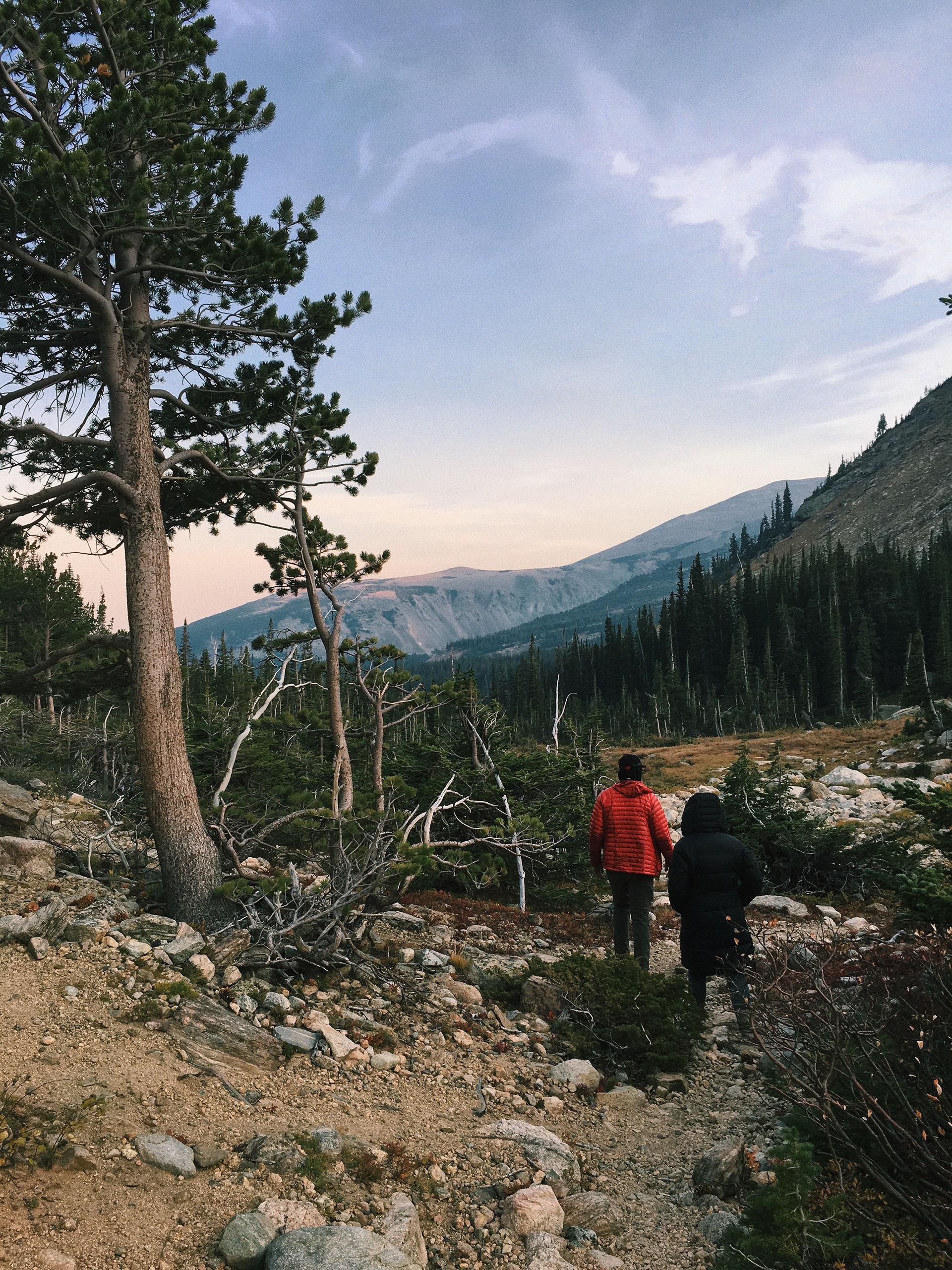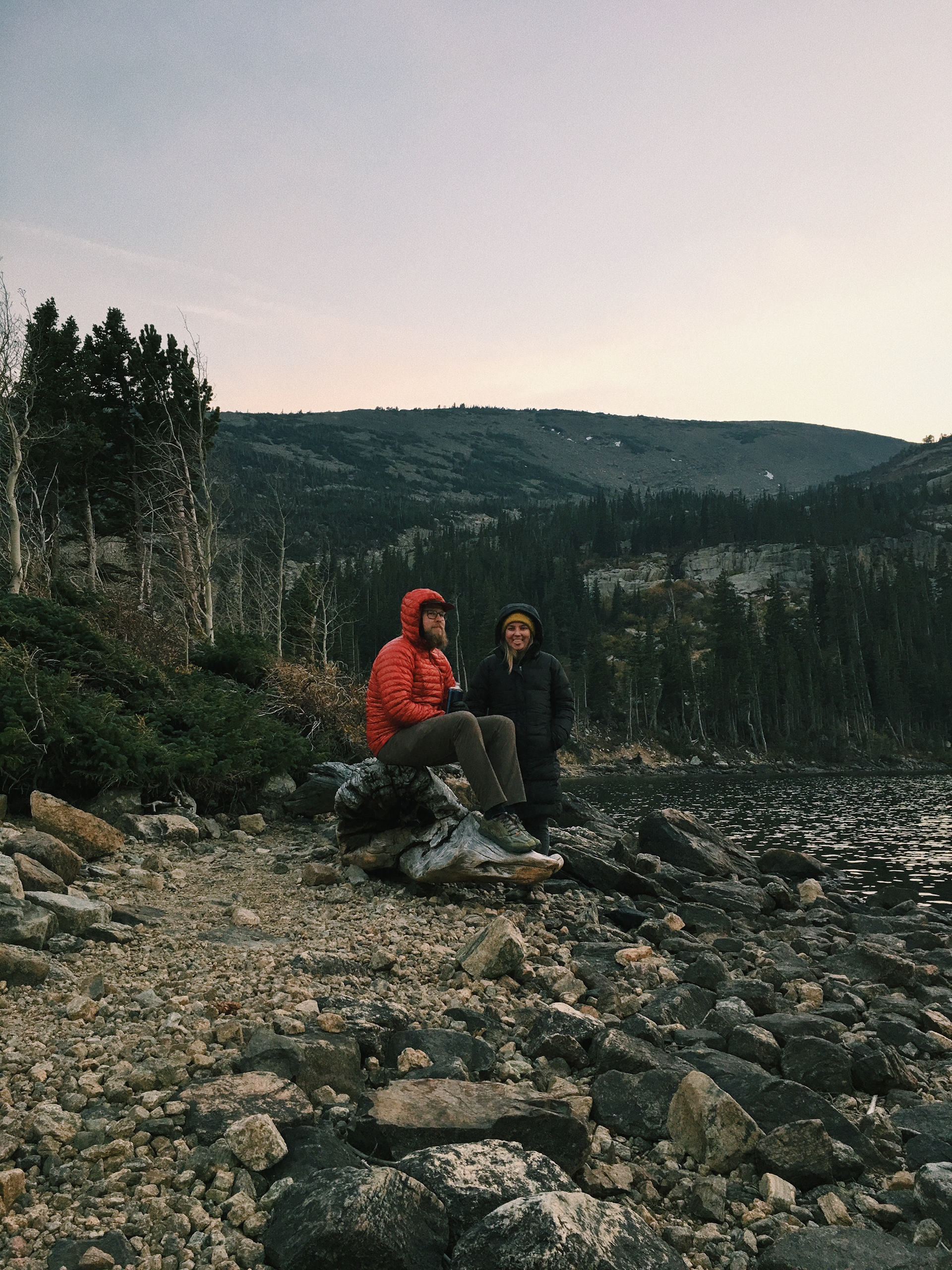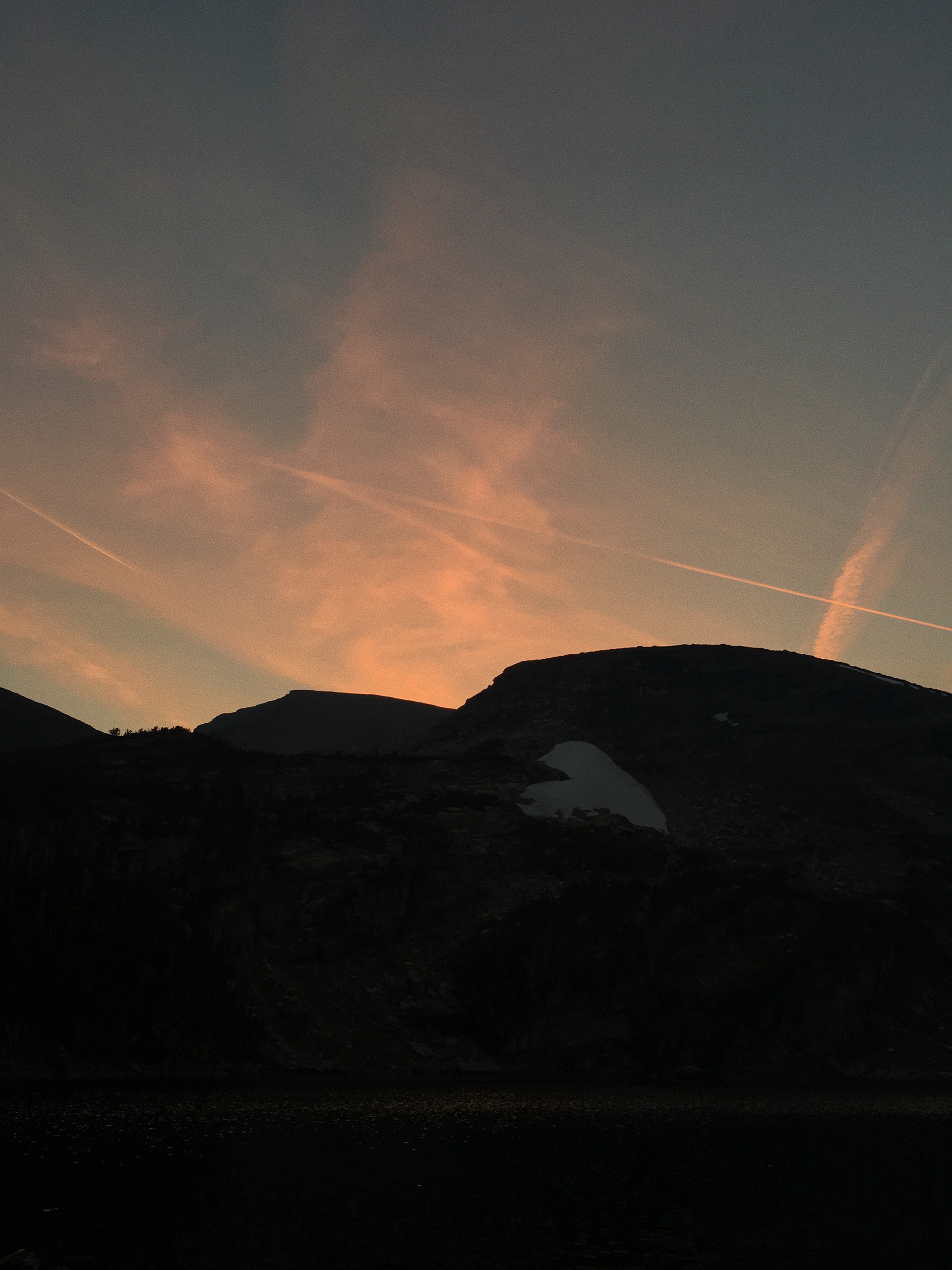 That night we froze our asses off sitting on the rocks watching the sun, set behind the nearby mountains while the sky turned different shades of pink and then fade to black. Relying on the Bourbon and Scotch to keep us warm since the nearby fires had put in place a state wide fire ban. Meteorites would enter and burn up in earths atmosphere throughout the night as Mars grew brighter and brighter. Because of the smoke and ash in the air, a full moon rose from the east, a burnt orange color. Once in our sleeping bags, it felt like the heat was turned up and the weather person lied about it dropping into the 20s that night. We got an early start to head out of the mountains that morning. I quickly ran out of food when I picked apart the last of my pistachio nuts as I waited for Jordan and Kelsie to finish packing. Before I knew it, my shirt was off and we were forced to fill up on water.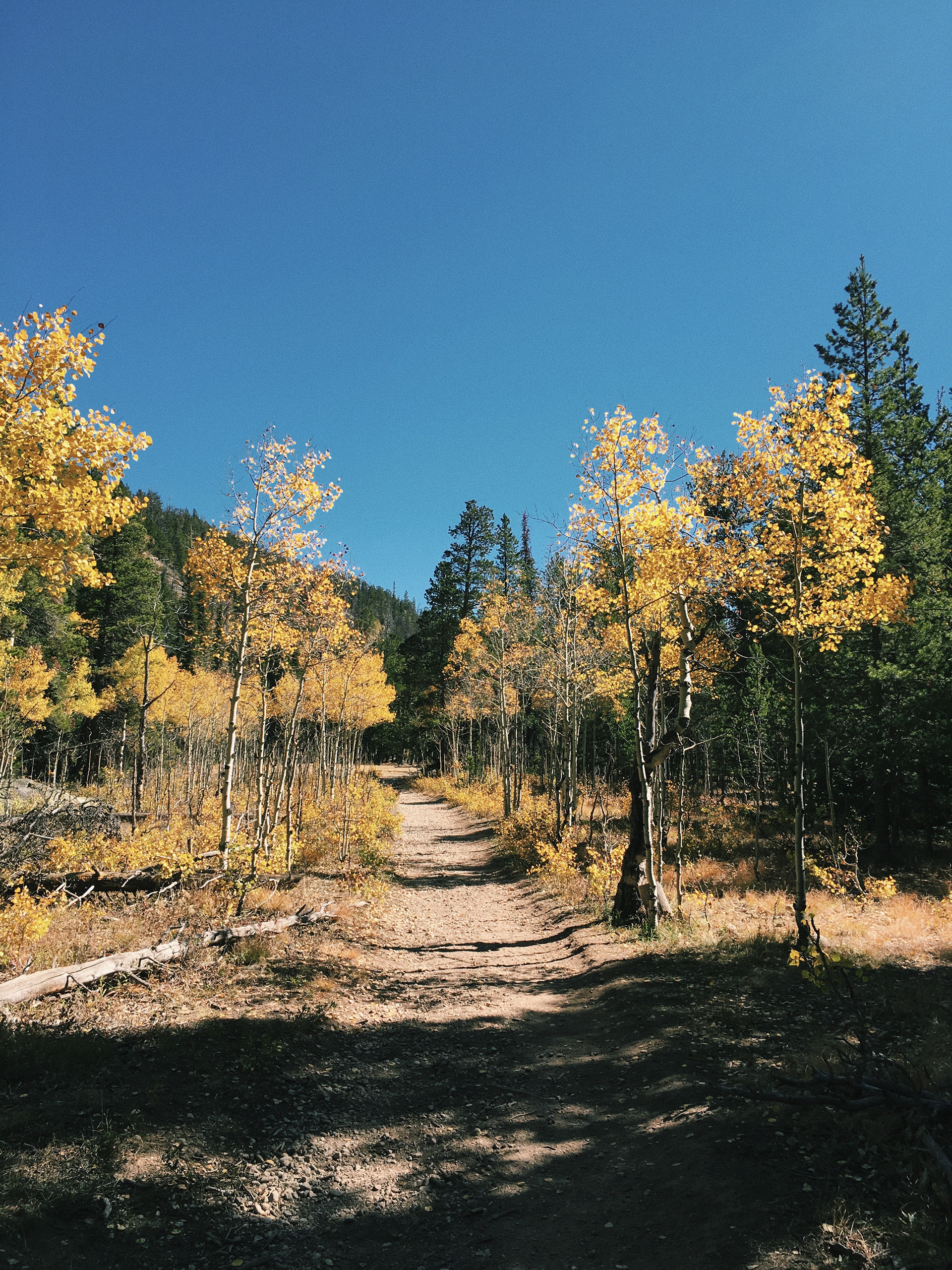 Hiking Legacy, Lake Mary and Prairie Trail Loop in Rocky Mountain Arsenal National Wildlife Refuge which is a super quick way to experience some nature without driving far. 
View the recording on AllTrails
.
Hiking North Table Mountain from W 53rd Street was a treat. Not a major climb and the payoff was amazing. Such a killer spot to watch the sunset. 
View the recording on AllTrails
.
Meeting up with Jordan and Eric was a great treat and a blast of old memories. Jordan showed us a locals only spot that was a great way to drink a beer and watch the sunset as we caught up and talked about meaningless things that brought joy to us. 
The next morning we woke up before sunrise to get a jump on a campsite before everyone else. The drive up to Estes Park was super scenic and then we were stopped by two seperate herds of Elk with 30-50 in each herd. It was super cool to watch the last Elk call out to the front of the herd to update the leader while the bull stood in the middle to make sure no cars would hit them.
The campsite was off Johnny Park Road (FR #118) near Allenspark. Jordan had found the road a couple days prior with some coordinates to a solid campsite that was created by a bunch of offroaders. This was the first real time putting the Tacoma to the test. We had a little scare but we ended up making it to a stellar spot. After setting up camp, we headed out to hike up to Saint Vrain Peak, a 12,157 ft mountain.
View the recording on AllTrails
.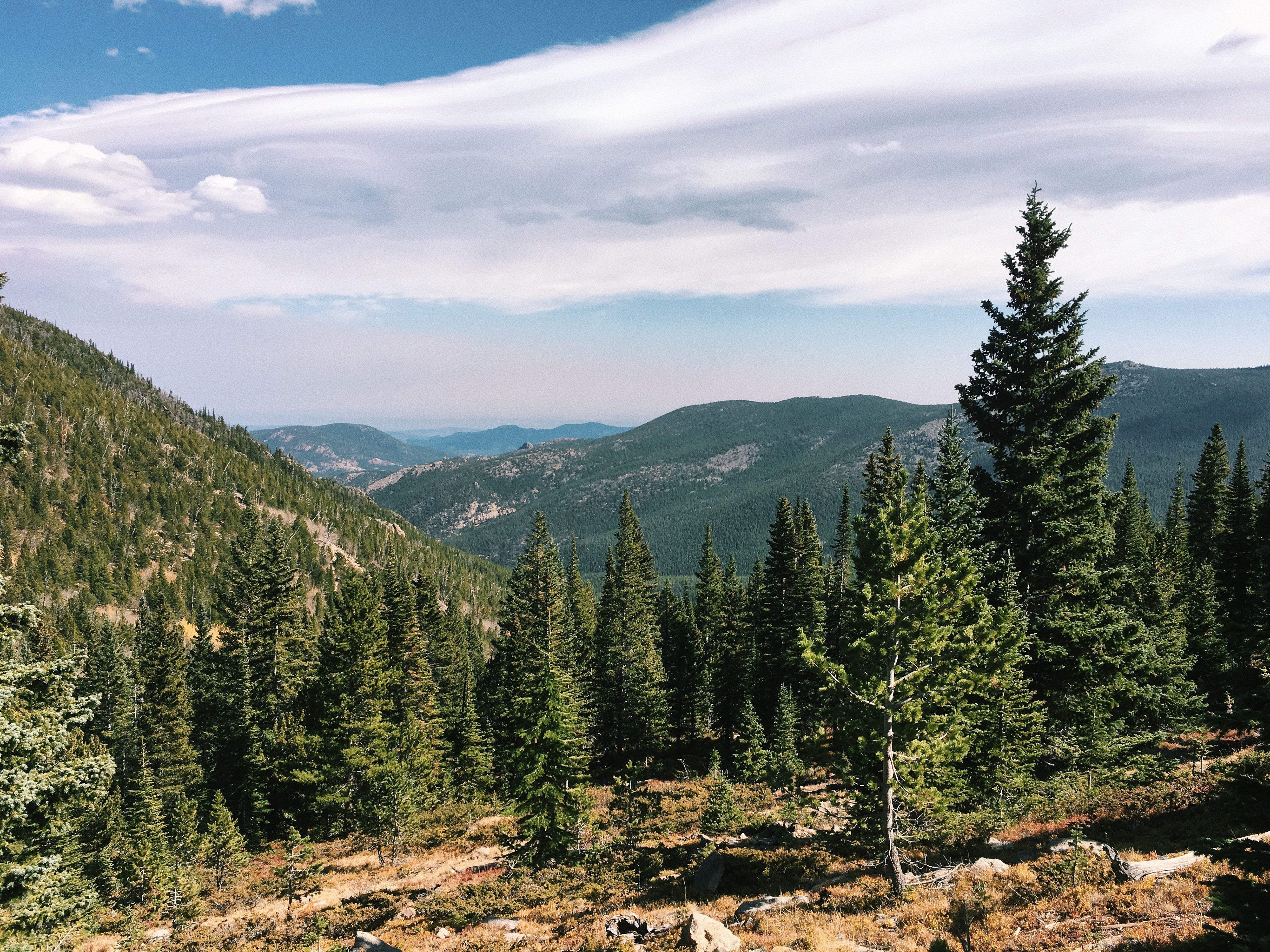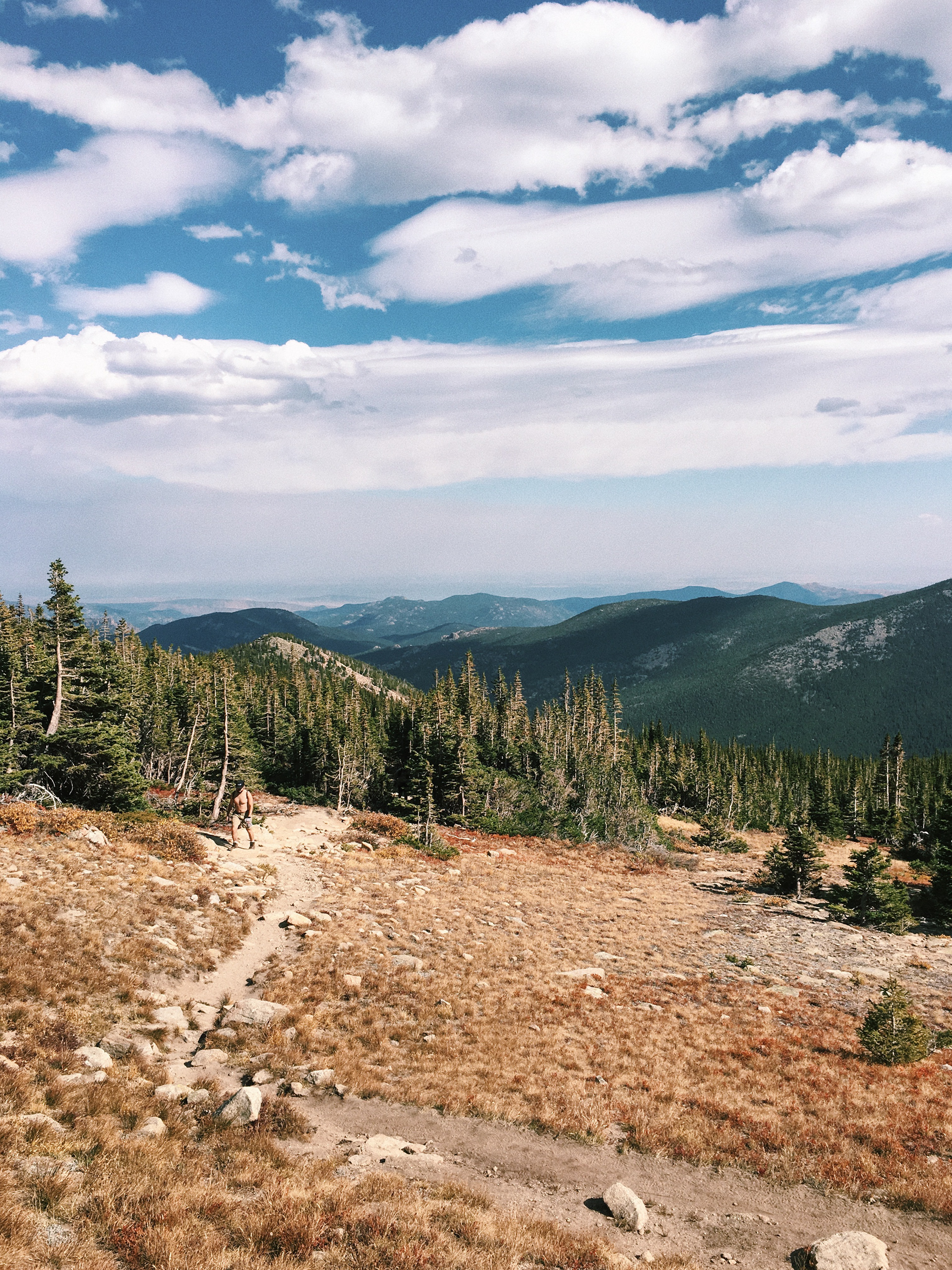 (Lots of Beer) + (Three 30+ Year Olds) + (6 Surgeries) + (3,301 Elevation Gain) = (This Photo)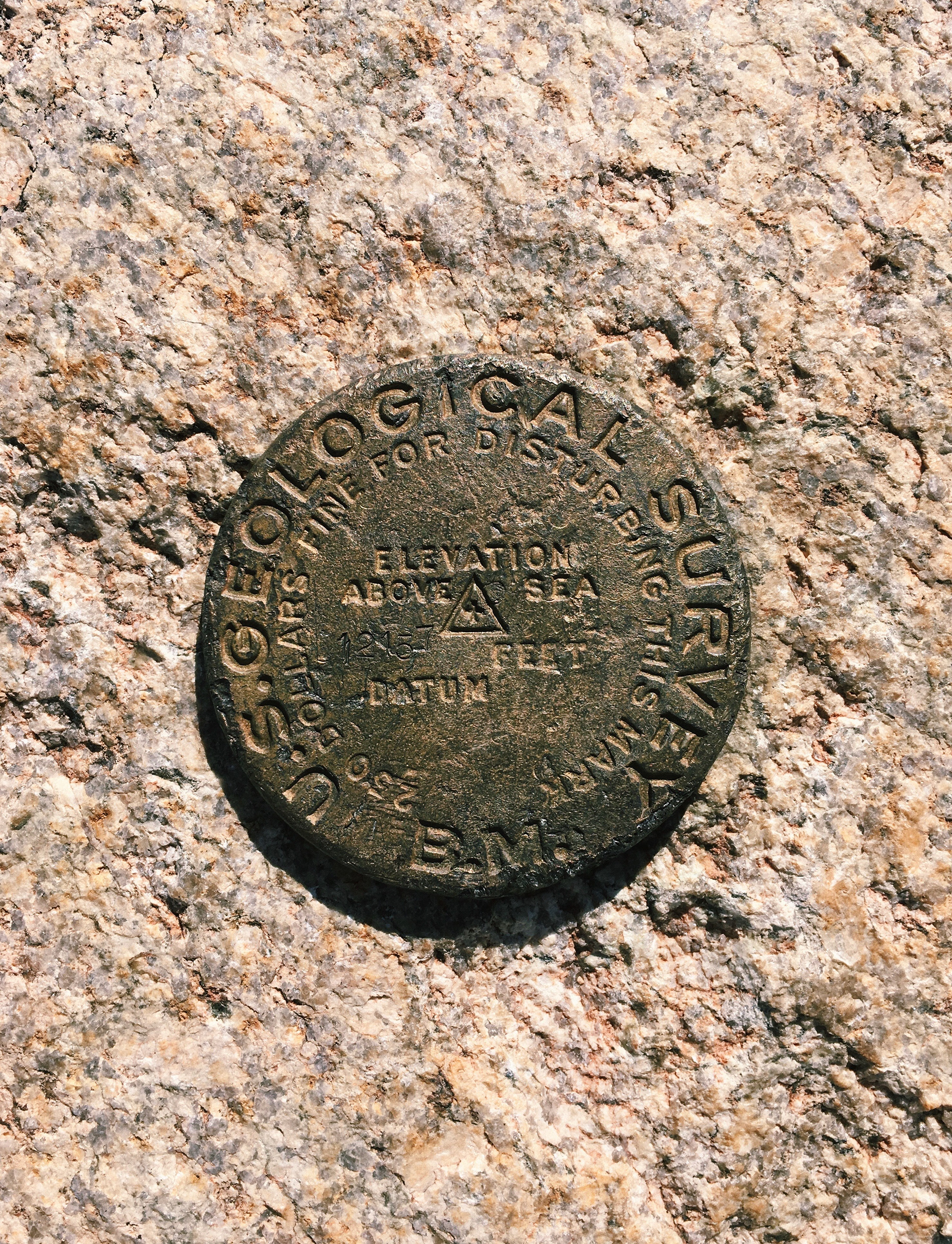 At the top of the peak, you had 360 views and could see one of the local fires happening in/around Rocky Mountain National Park. The hike overall wasn't terrible until you hit the last mile. It wasn't technical but it took plenty of your attention span to not step in one of the cracks of the medium sized boulders you had to traverse. I ended up killing a whole gallon of water during the hike and the mad dash back to the car was full of shortcuts for me. Luckily we had electrolytes waiting for us.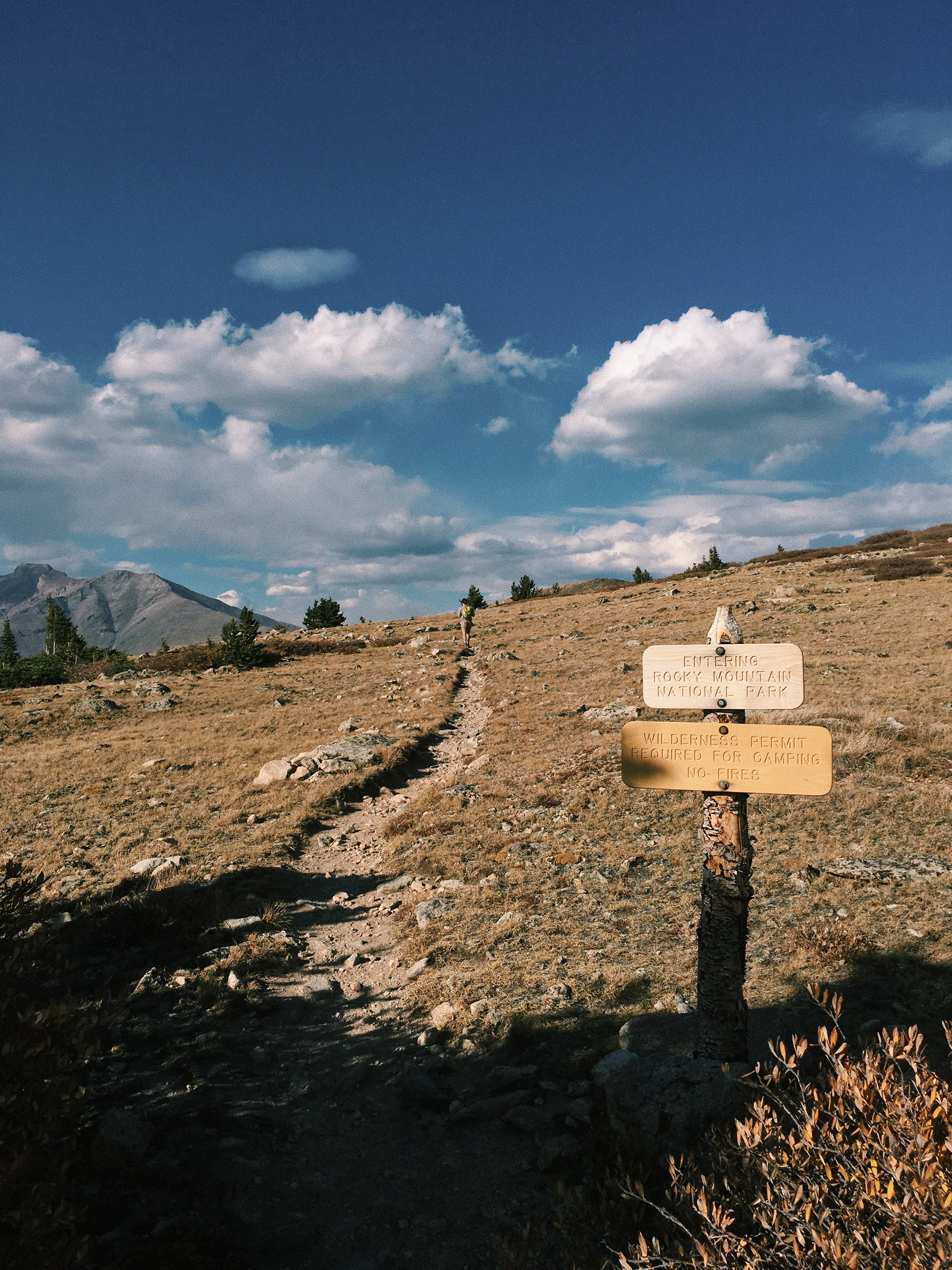 Once back to the campsite, we popped an ibuprofen and had a beer tasting. We had the perfect fire pit but instead of a nice warm flame, we placed a glowing LED light to trick our minds into thinking it was warm. There were a dozen or so mice running around our feet trying to get into our goodies.
One of the views from our campsite.